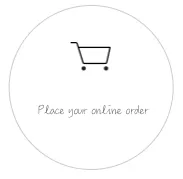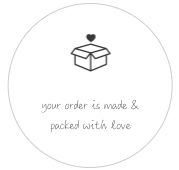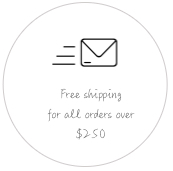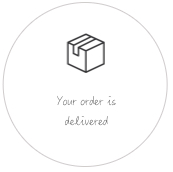 Shipping Policy
All orders placed online are are sent from Sydney, Australia. We offer Free Shipping for all orders over $270 (Within Australia ONLY).
If you have any questions or if we can help with anything at all, please contact us at [email protected]
Please allow Rico Designs up to 5 business days to process and ship your order. (Although generally orders are processed same or next day). You will receive an email letting you know that your order has been shipped.
Shipping within Australia
– Free Shipping for all orders over $270 Via Australia regular Post
– For customers within Australia there are now 2 shipping options.
Express Australia Post $15 (next business day delivery from time of lodgement, can be longer if interstate). Please allow time for your jewellery to be made)
Regular Australia Post $11 ( 2 + business day delivery from time of lodgement, can be longer if interstate). Please allow time for your jewellery to be made)
*** Please note that Australia Post are still experience extended delays due to COVID-19 and are not guaranteeing their pre covid delivery timeframes. Rico Designs can take no responsibility for this and your patience is greatly appreciated during this time. For more up to date delivery time frames, please check the Australia Post website here.
Please note that delivery times frames are the suggested times once an item has been lodged with Australia Post. This does NOT take into account processing times to make your order. If you select 'express post' this does NOT mean your order will be made any faster it simply means that your item will be sent with the express Australia Post service.
Shipping Internationally (outside of Australia)
-$27 flat rate Australia Post regular international shipping. This is a limited tracking service where you will receive email updates from Australia Post when your item has been lodged and when your item has entered customs in your country. Delivery time varies between 1-3 weeks depending on country.
Please do not contact Rico Designs about your order unless it has been more than 14 business days since your order was lodged. 
CUSTOMS/IMPORT DUTIES & TAXES
All international customers are responsible for the customs rates within their own country. For further information please contact your local customs office. Once order has been shipped Rico Designs can take no further responsibility for your package.
Once dispatched you will receive shipping confirmation and tracking details. Once your order arrives in your country it will be passed onto your local post office to complete delivery. We recommend contacting your local post office directly if you experience any problems with the delivery of your order.
PAYMENT OPTIONS
Payments can be made via PAYPAL. To use PAYPAL you need to register a credit card or debt card with PAYPAL at www.paypal.com.au It is a simple process which doesn't take very long to set up and it makes future payments on most websites a breeze with a simple thumb print sign in (if ordering from a mobile). No need to enter in your credit card details every time you shop.
Buy now and pay later.
See more information below.
Shop today, interest free and pay later.
See more information below.
Afterpay is an interest free payment plan optionYou can spend up to $1,000. The funds for the first payment will need to be available on your card at the time of purchase.* Please note: if you fail to make a payment, you will be charged a $10 late payment fee by Afterpay with a further $7 late payment fee added seven days later if the payment is still unpaid. Please see Afterpay terms and conditions here.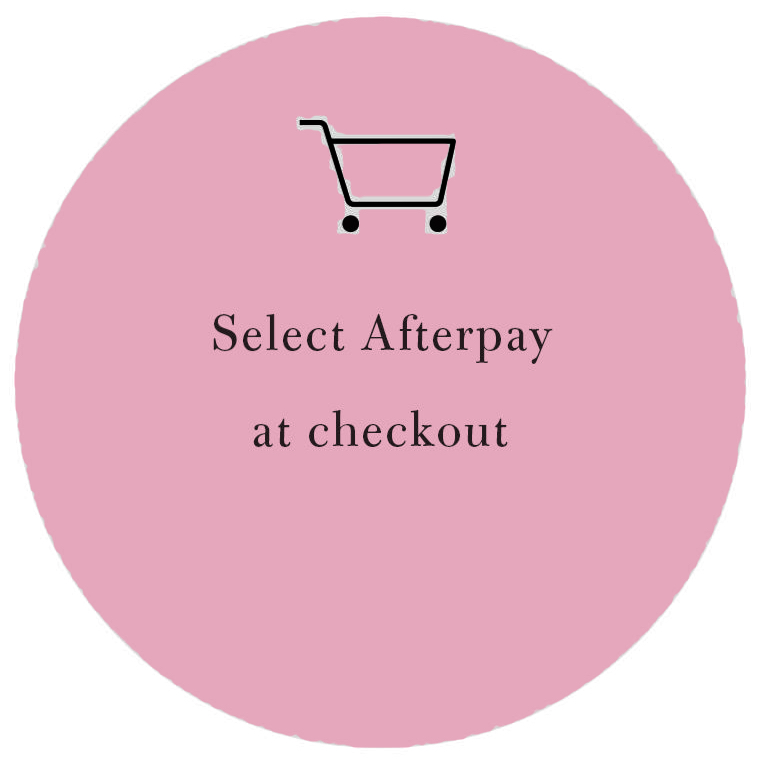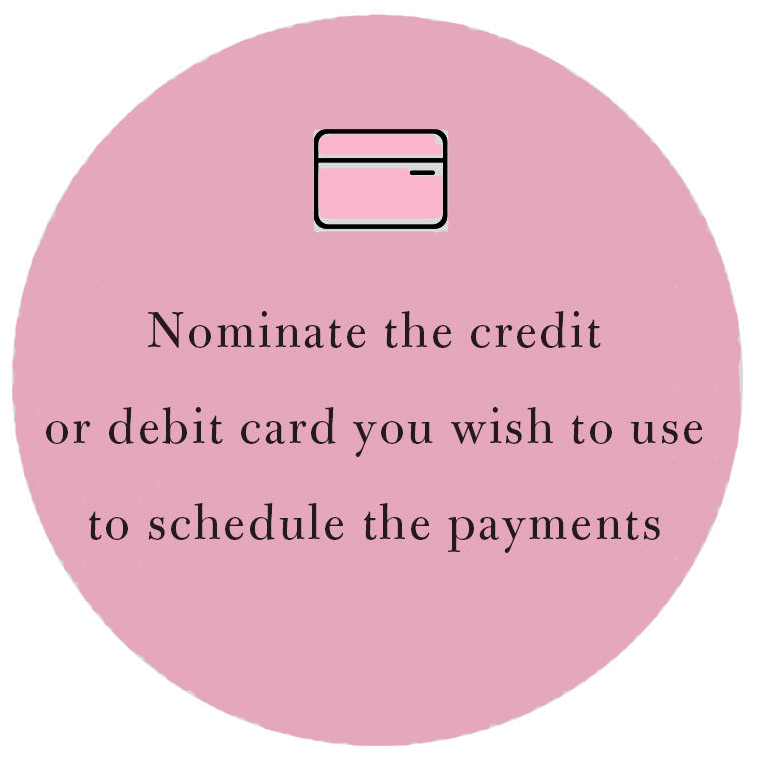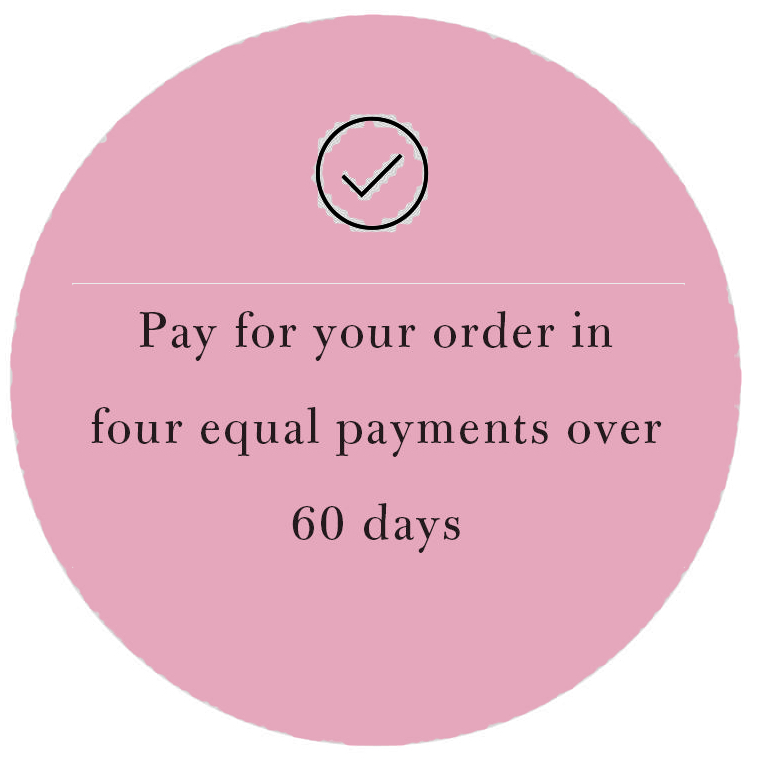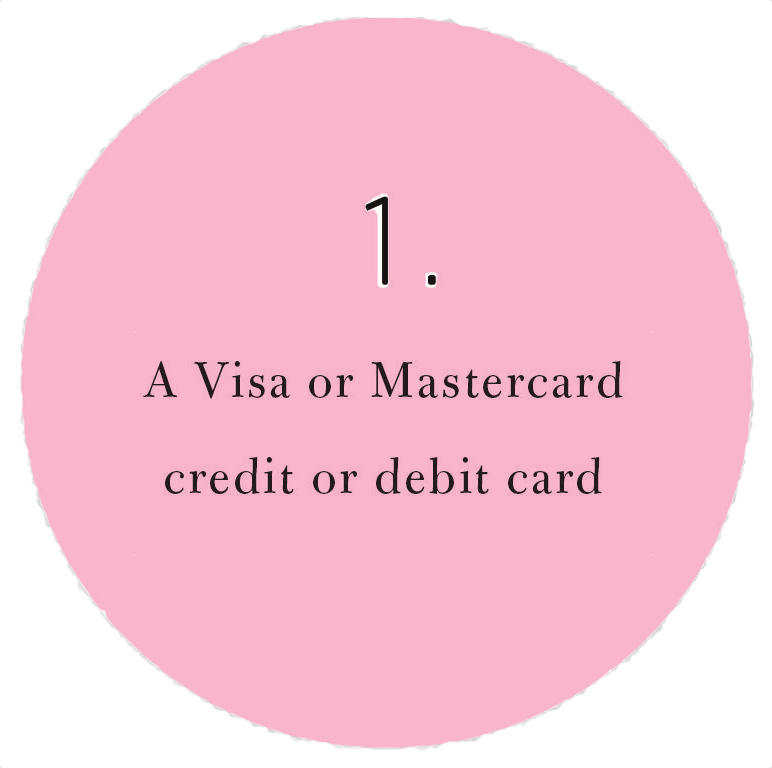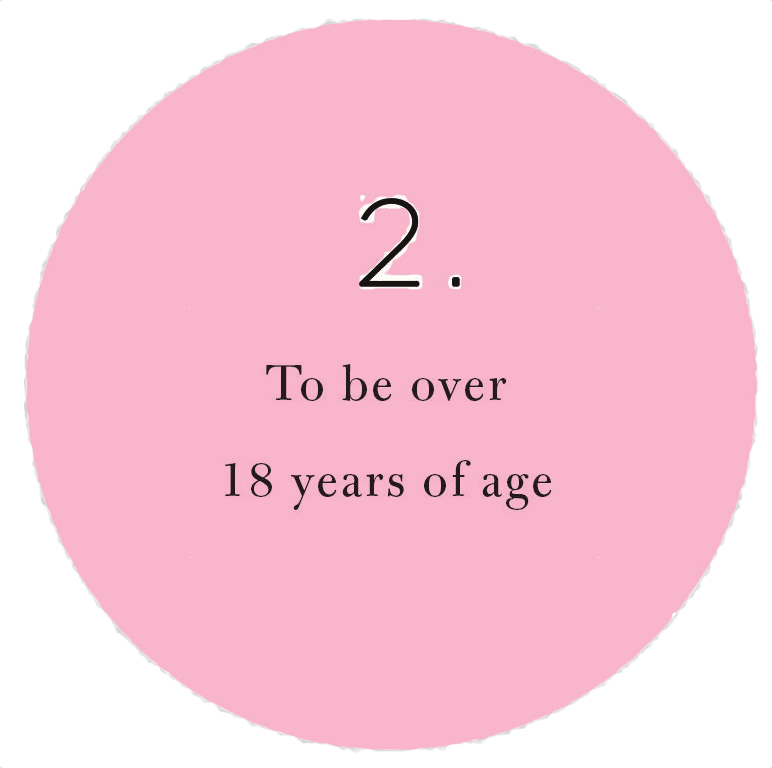 zipPay is an interest free payment plan option.
You can spend up to $1,000
Please note: At the end of each month, you can choose to pay off your balance in full or make a partial payment. If the balance is paid within a month of confirming your transaction, no fees will be incurred, otherwise a $5 account service fee will be added for the month you have an outstanding balance. Please note there is a minimum repayment of $40 per month.
To ensure you never miss a payment, you can log into zipPay and set up a direct debit to automatically make your repayments, as long as you pay at least the minimum ($40) each month.Payments can be paid online by debit card, credit card or Bpay. Should you have any difficulties in making your payments, please contact zipPay directly.Please see zipPay terms and conditions here.